The management team of R2S Medical& Emergency Response have in excess of 70 years combined experience across a broad range of areas including:
Frontline Emergency and Primary Healthcare
Aeromedical Evacuation/Retrievals/Repatriation
Major Incident management
Operations Management
Training/Education
Confined space, Marine, Helicopter and Vertical rescue
Staff specialists in Scenario and Multi-Casualty training
Our Registered Critical Care Nurses and Qualified Paramedics are handpicked for their high levels of clinical and personal standards. Managing patients in remote and challenging environments is our specialty and to ensure world class standards, we source the highest quality staff and provide them with extensive support systems.
While there can be significant differences between healthcare providers, our company offer personnel with considerable experience and qualifications in managing Emergencies as well as the day to day issues like Cold and Flu, Wound Management, Skin/Chest infections, Ear/Nose/Throat… essentially those things that can mean lost hours or unnecessary evacuation if not managed quickly and effectively.
To ensure your Medical support meet the requirements necessary to deliver quality Healthcare in challenging locations, we have provided the following checklist as a guide:
Does your provider have –
Currently qualified and tertiary trained Paramedics and Registered Nurses?
A current State Government Health department 'Drug and Poisons approval' for medications used on site as legislated?
A Medical Consultant (Doctor) contactable 24/7 through digital and satellite technology?
An extensive list of approved Medications, including antibiotics?
Industry specific Insurance?
Work-cover,
Public Liability and
Professional Indemnity
Regular Clinical Recertification processes?
Regular Audit, Review and Clinical governance systems?
Packages included in major contracts such as
Nationally Accredited First Aid Training,
CPR Recertification,
Low Voltage Rescue (LVR) Training and
Seasonal Flu Immunisations
At R2S Medical we pride ourselves on meeting all of the above criteria with an emphasis on Industrial Medicine and setting the benchmark for quality healthcare for your workplace.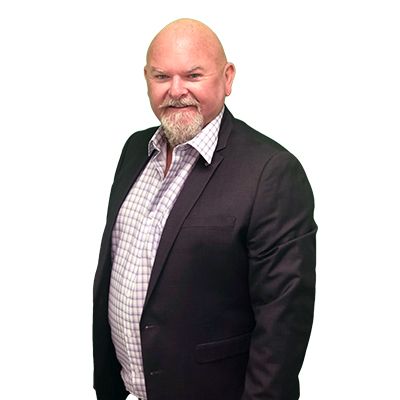 BRETT FERGUSON
Director
With over 30 years served as a state government Paramedic and in tactical medicine, Brett brings a wealth of knowledge and experience to the R2S group. Brett has been recognised and awarded for National and International, actual and simulation incidents and scenarios, rescue deployments and disaster relief. Brett is a clinical specialist who is passionate about providing quality medical support into remote and challenging locations and has performed significant numbers of medical interventions over 30 + years.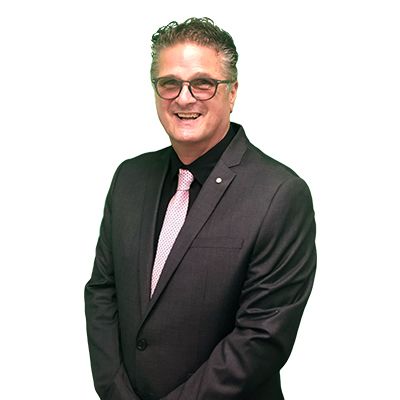 IAN RIZZOLI
Operations Manager
Ian Rizzoli ASM is the Operations Manager for the medical and emergency response arm of the Risk 2 Solution group. Ian has 40 years of pre-hospital emergency experience within Victoria and Queensland Ambulance Services and the Irish NHS Ambulance Service.He has an extensive background in critical care and was a flight paramedic for 11 years working in various rotary helicopters with Emergency Management Queensland, 20 years as a single response critical care paramedic including a clinical educator and clinical support role.
He was selected by the National Ambulance Training School in Dublin, as the first Senior Instructor for their Inaugural Advanced Paramedic Course.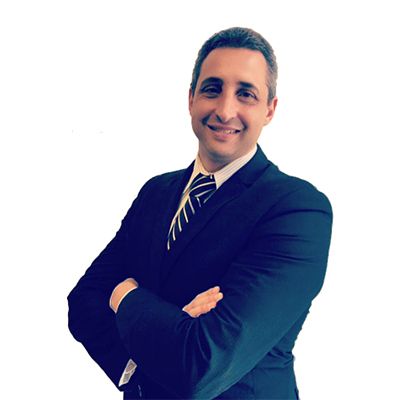 GAVRIEL SCHNEIDER
R2S Group CEO
Dr Schneider is an acknowledged subject matter expert on Integrated Risk Management, Safety and Security with extensive, senior level management and leadership experience. He has conducted numerous high-level consulting and advisory projects, as well as two decades of Specialised Security, Safety, and Risk Management experience in over 17 countries. He was the first Recipient of a Doctor of Criminology Degree with a Specialisation in Security Management.