R2S Medical & Emergency Response (formerly Atlas Medical), is a leading provider of integrated and tailor-made healthcare solutions and emergency response (including fire and medical emergency response). R2S Medical & Emergency Response provides quality, worksite medical support and complete healthcare solutions for the Resource, Corporate and Government industries offering our clients Doctors, qualified Paramedics and Registered Nurses onsite as well as unique, innovative training programs, Telemedicine Systems, Emergency and Primary Healthcare, Clinical Governance and much more.

Our Registered Critical Care Nurses and Qualified Paramedics are handpicked for their high levels of clinical and personal standards. Managing patients in remote and challenging environments is our specialty and to ensure world class standards, we source the highest quality staff and provide them with extensive support systems.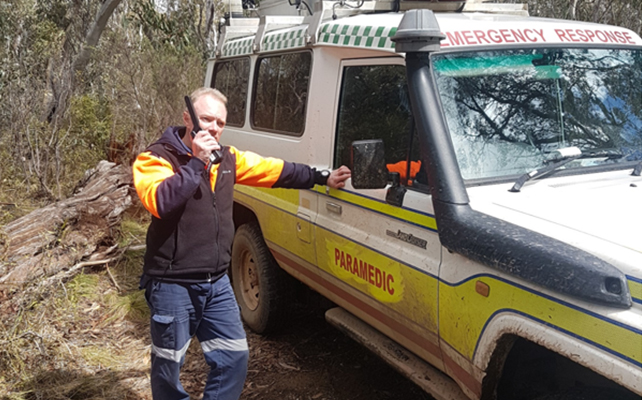 Effective management of the day to day problems such as flu, gastro, heat stress/dehydration, skin conditions, minor wound management etc.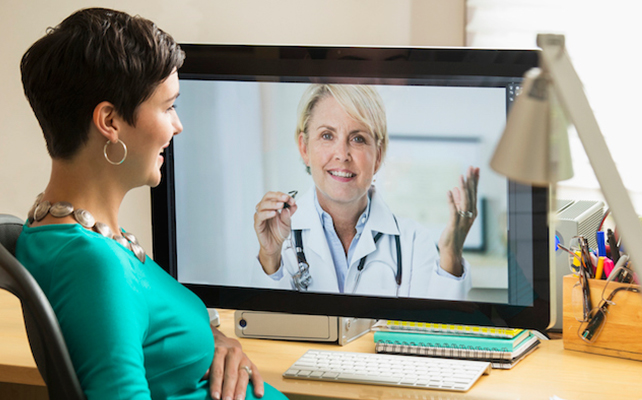 We have remote doctors and nurses on standby that have the latest knowledge and equipment to be able to provide the best in remote…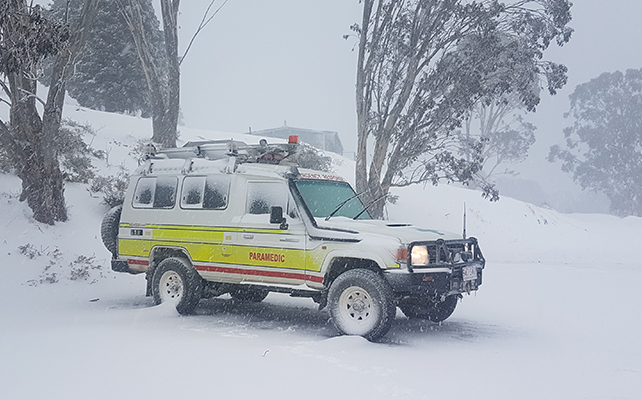 We only use qualified Paramedics and Critical Care Registered Nurses with significant skills and experience in managing emergencies.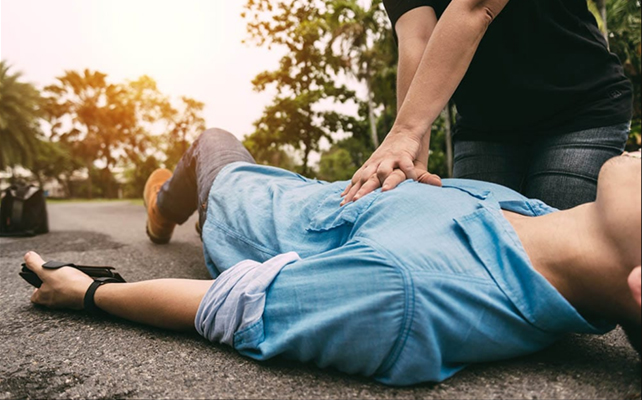 We provide Nationally Accredited training in First Aid as well as re-certification in CPR as well as other relevant organised training programs.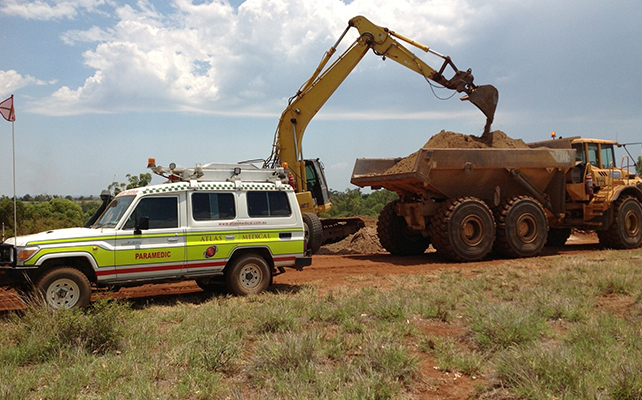 Qualified emergency response personnel with extensive response and incident control experience…
Why focus on the aftermath and hope to bounce back from a traumatic situation when you could be pro-active and know you have the capabilities.

While we service areas far and wide all throughout Australia, we are a Queensland based company and you can find us here…
Unit 7, 333 Queensport Road North
Murarrie QLD 4172
Main line: +1300-4559-970
International: +61 7 30 777 239
Mon-Fri 9:00 to 17:00
All on-call staff operate 24/7