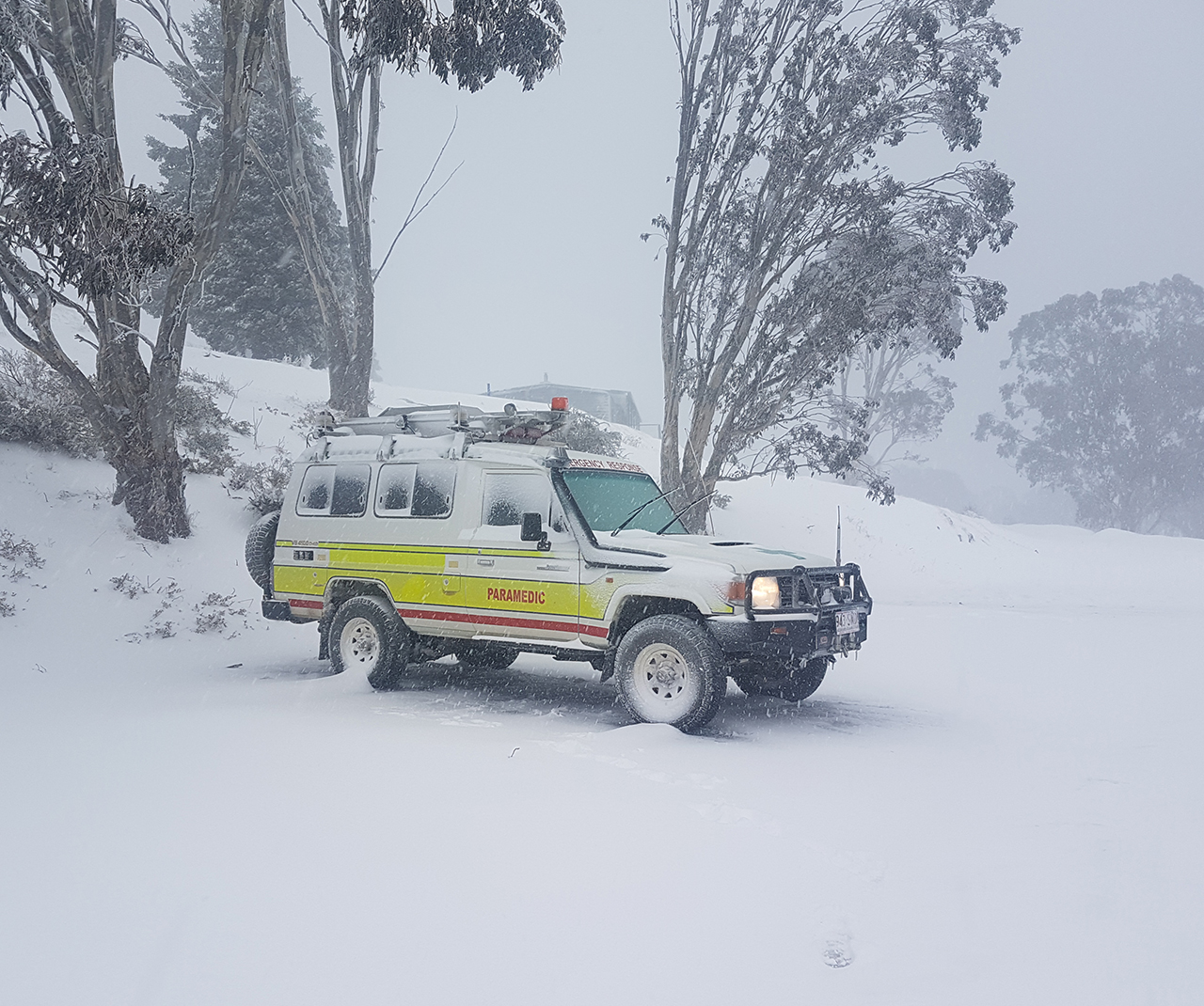 Primary Healthcare is an important part of medical support in remote and challenging areas. This is the effective management of the day to day problems such as Flu, Gastro, Heat stress/Dehydration, Skin conditions, minor Wound management etc.
The combination of qualified and experienced Paramedics and Nurses, a broad range of medications and access to 24-hour Telemedicine ensures we keep any absence and time off site to a minimum.
Effective treatment of these everyday health issues by quality medics ensure the majority of cases can be managed on site, preventing lost time and resources travelling to the nearest health clinic and reducing the footprint on local Medical facilities. To further lessen the impact on community health we also offer various Healthcare models, including Doctors if required.
Paramedics and Critical Care Registered Nurses
Our Medical Personnel come with the highest personal and professional standards of practice with a pre-requisite of at least five (5) years of Clinical service in high workload areas.
They are supported by an extensive range of medications, 24-hour Telehealth consultancy and have been chosen for their ability to independently control and manage emergency situations, quickly gaining the confidence of those around them when dealing with potential or actual life-threatening situations.
We only use qualified Paramedics and Critical Care Registered Nurses with significant skills and experience in managing emergencies and provided with the latest medical equipment to ensure any clinical presentation is managed with the best care possible.
We are supported by some of Australia's most respected Emergency physicians who provide 24/7, 365-day coverage for our personnel using digital and satellite telemedicine to ensure that our clients are provided with the highest standards in Pre-hospital and Primary Healthcare.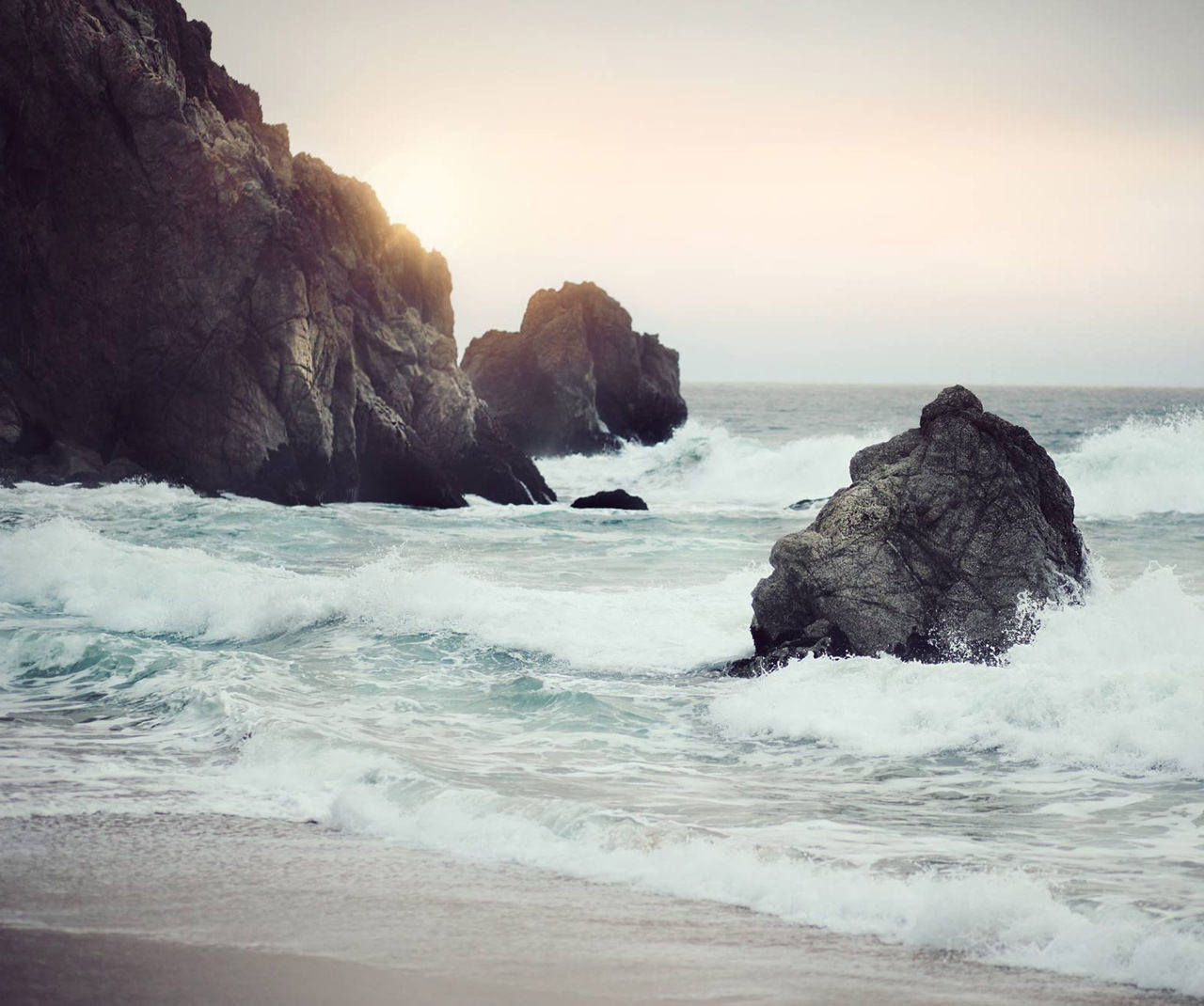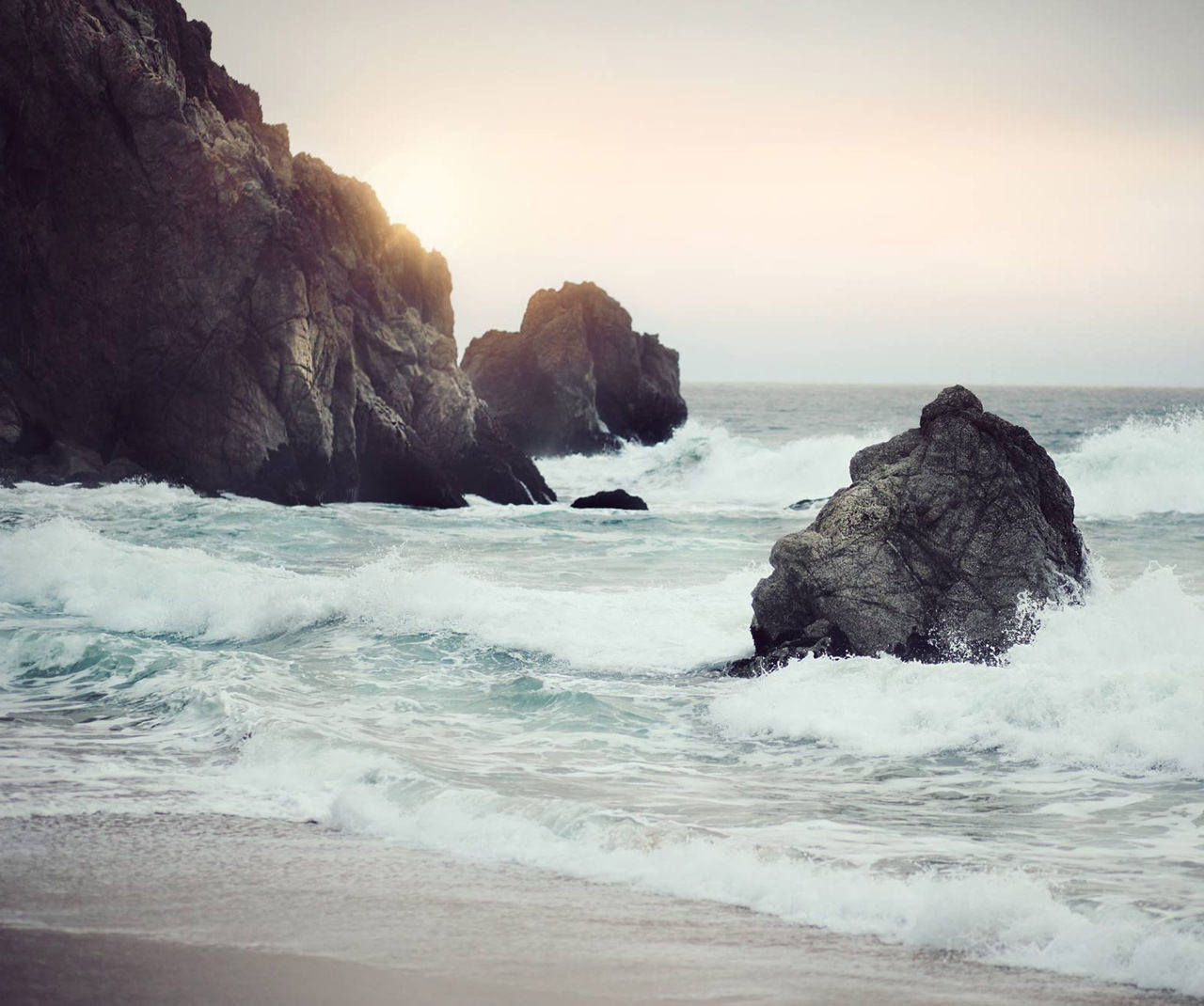 Atlas Medical supply Nationally Accredited training in First Aid as well as re-certification in CPR and Low Voltage Rescue (LVR).
At your request, we can deliver relevant education sessions through organised training programs, pre-starts and toolbox meetings as well as proactive measures such as nutrition and lifestyle information and workplace health monitoring and testing. This ensures a holistic approach to the health and wellbeing of your staff.
We also have staff specialists able to deliver Scenario based and Multi-casualty training as required, to complete the package.
The up to date education is delivered by experienced career health professionals backed up with real world examples and can be tailored specifically to your work environment, as prevention and awareness in relation to Health and Safety are a significant part of reduced LTI's.